Martha is a Certified Makeup Artist based in Winnipeg, Manitoba. She has an extensive background in the fashion industry, working as a runway and print model for many years. She has received formal training from the BeYouTee Factory, Mady Kennedy and is Studio Elan certified.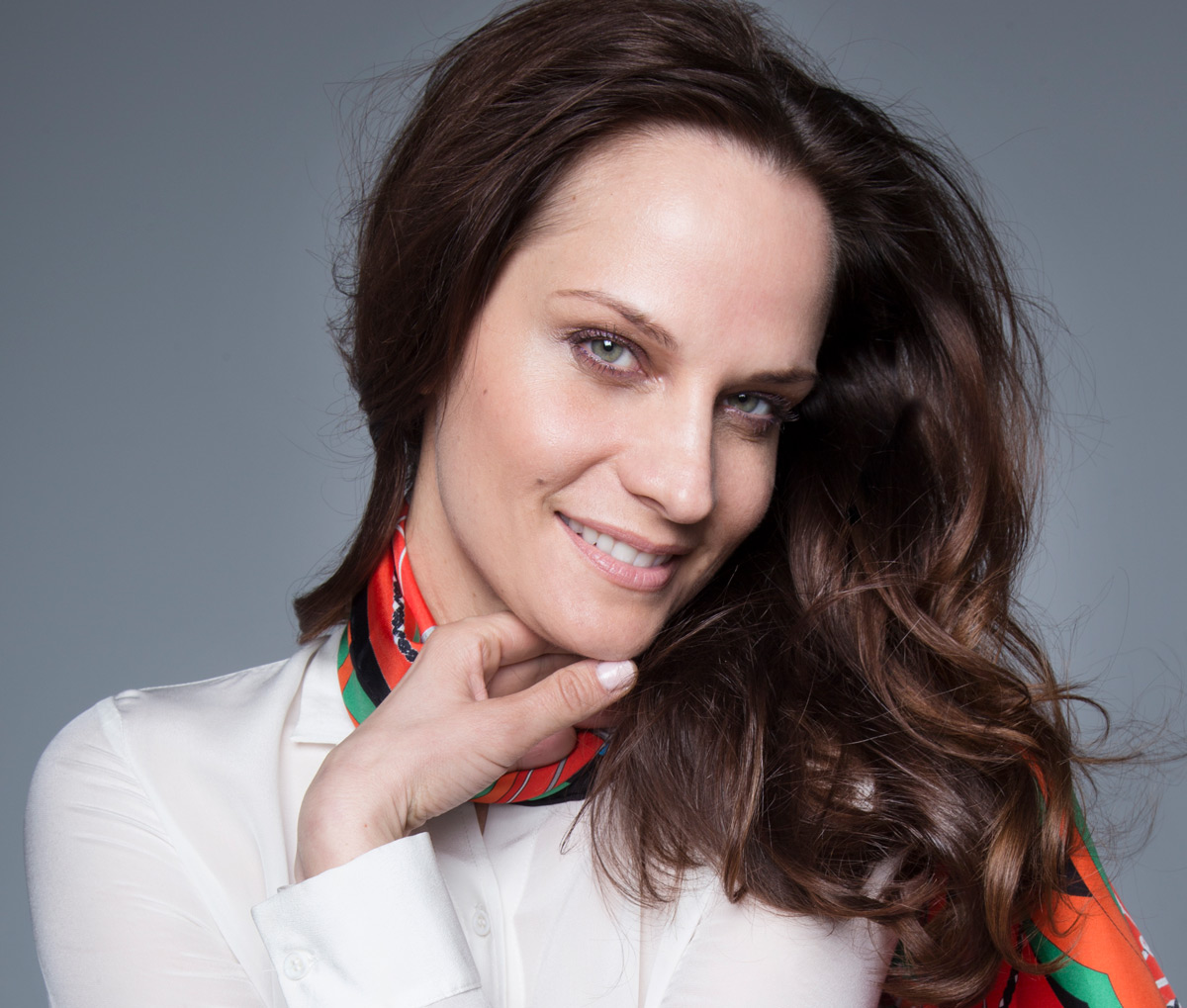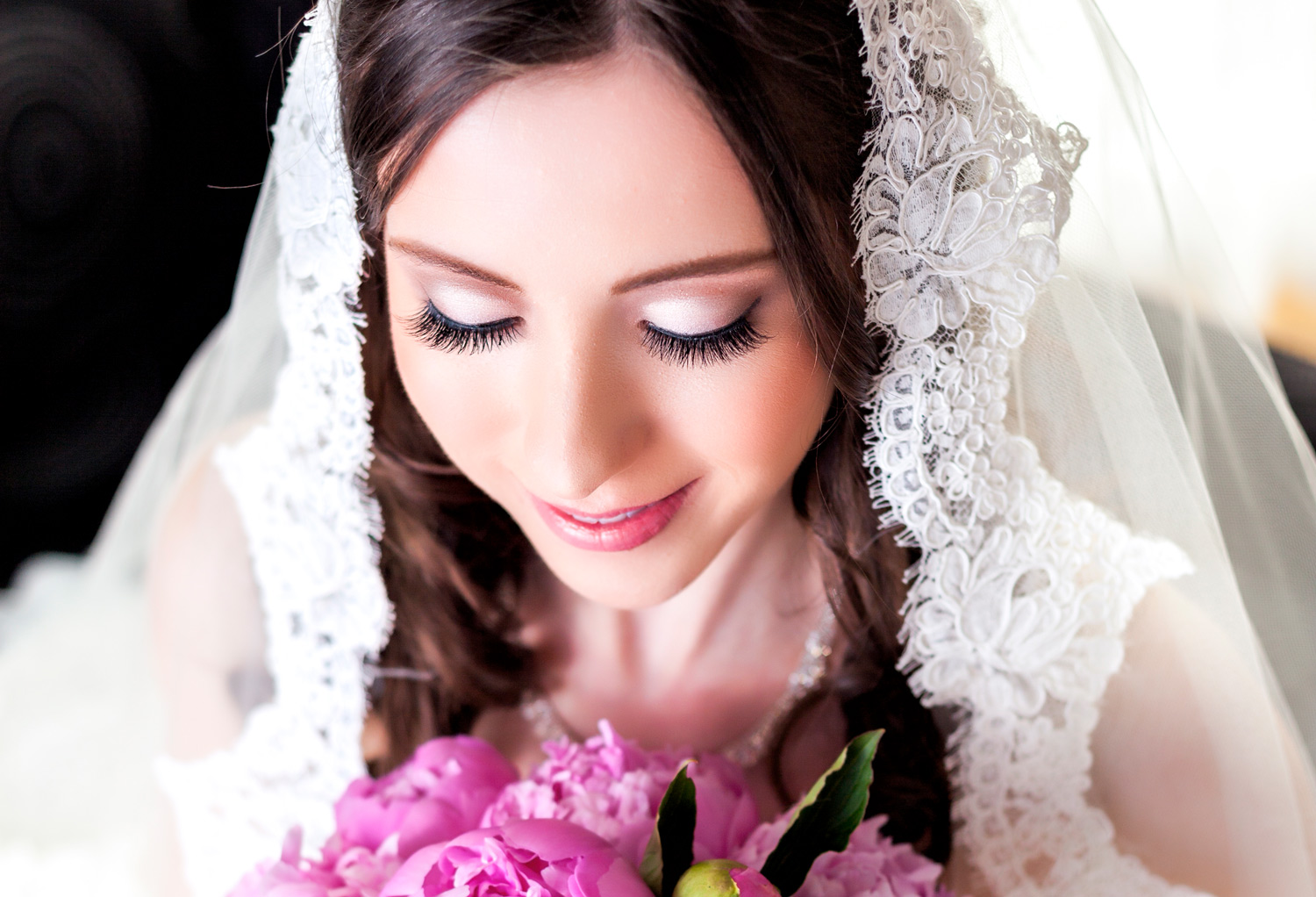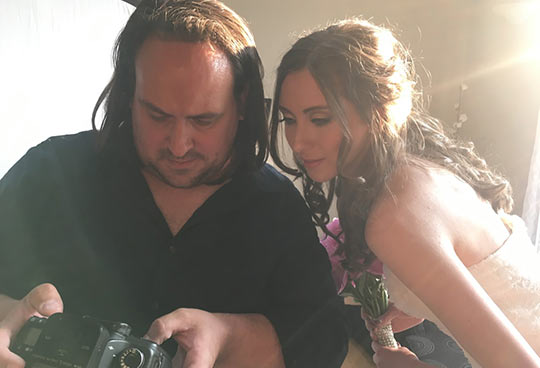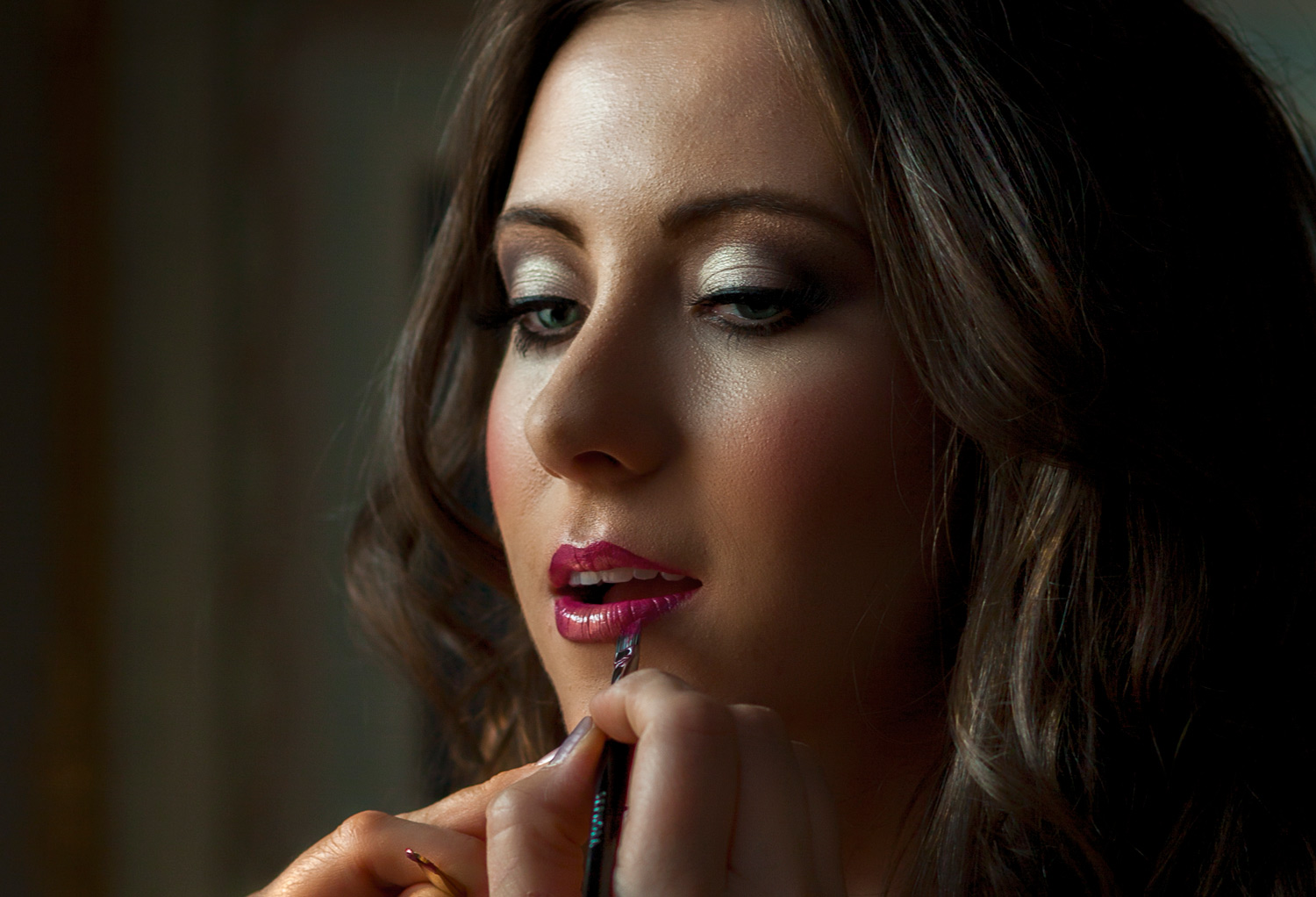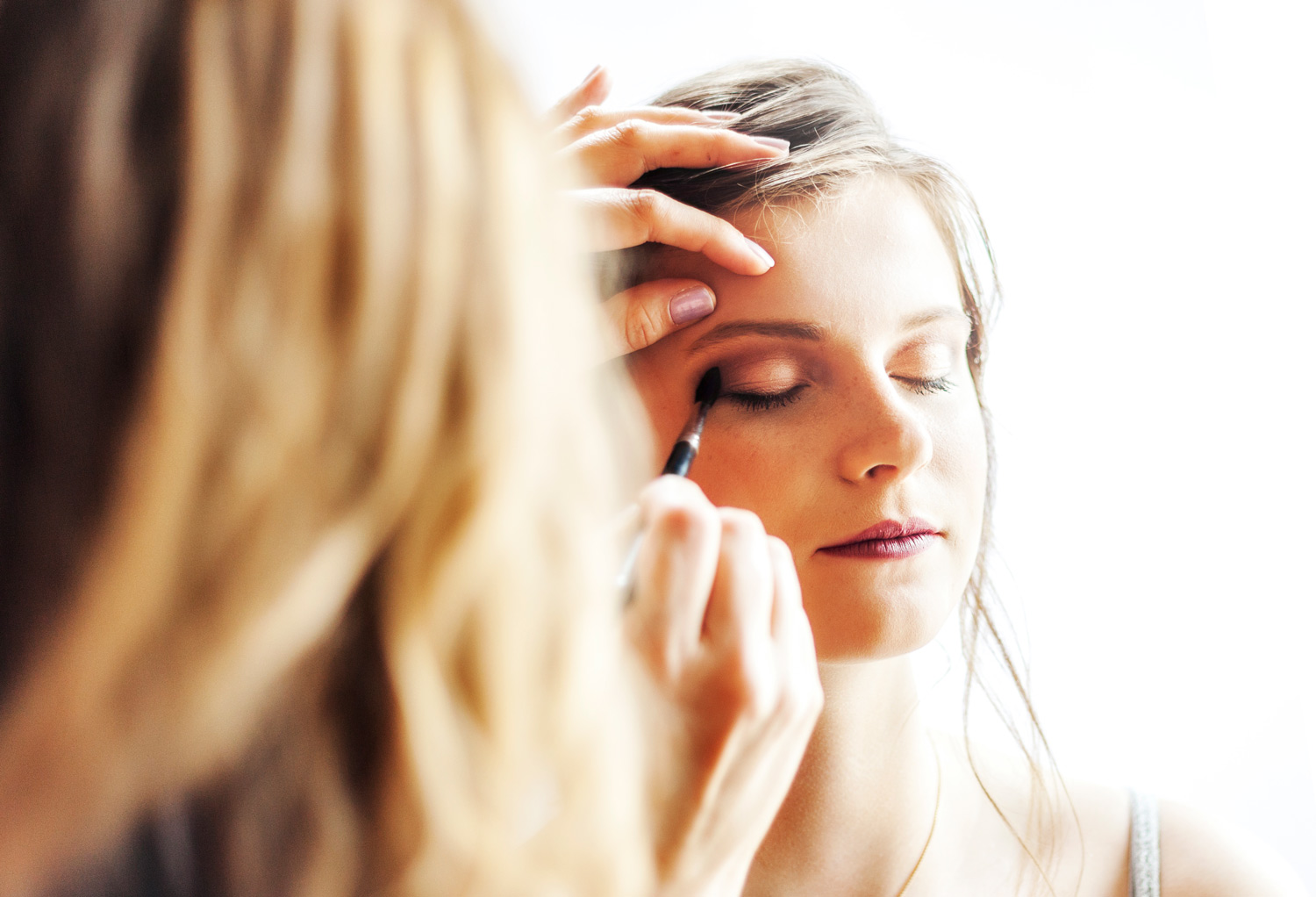 Let's talk about skin care and beauty from within. Martha can help with priming your canvas. Here are some organic products, clean options and physician recommended choices.
Martha is a Consultant with Young Living, a lifestyle company representing the Savvy Minerals makeup line with therapeutic grade essential oils. The Savvy line is a toxic-free, clean mineral makeup option. Martha can incorporate these products into your application upon request.
PROFESSIONAL SERVICES
• Certified Makeup Artist / Studio Elan Certified
• Care and attention to detail
• Sensitive to your vision
• Strict rules of cleanliness and sanitation
• Sit back and relax while Martha creates your custom look

Dear Martha, Thank you so much for doing my make up. You are an amazing artist! I felt like a new person so beautiful! Thank you!
I loved having Martha as a makeup artist! I have sensitive skin and eyes and wasn't bothered at all during makeup application. She was very gentle and always let me know what she was about to do. The final result was stunning! I've never had so many compliments on my look. I was wearing bright vibrant colours and the makeup really complimented the overall look. I look forward to having Martha work on me again. I highly recommend her, especially for someone who has sensitive skin and eyes
Martha took the time to validate my feelings and experiences as a new mother and made me feel beautiful, even without makeup! Her care and makeup artistry was exemplary and I came out of my makeup session feeling like (and looking like) a million bucks. I learned a great deal from Martha and walked away with great makeup and product suggestions complementary to my age. Thank you Martha for making me feel fabulous at 40, with toddler in tow!
I had the pleasure of having my makeup done by Kustom Beauty by Martha for a local event. Martha did what I wanted, not what she wanted. But added her own touches and unique style and perfected the look. The difference between my finished look and hers is perfection, details, enhancing my own style and look with much cleaner lines, added skin care, and I learned so many little makeup tricks of the trade that I can hopefully replicate myself one day. I can't say enough about how good I felt when I looked in the mirror and saw such a polished look. Didn't want to wash it off.
Every time @kustombeautybymartha does my makeup, I receive several compliments as her work is fresh, current and on trend. Her expertise along with her precision and attention to detail always creates a beautiful look no matter the occasion. During a few one-on-one sessions, she taught me makeup techniques that are both cost and time effective. I now know how to get the look I want by making the most of the products I have, leaving me more confident and put together every day.
I have never had my makeup done before and was a little nervous about it. You explained why you were applying everything as you went along. It was teaching me everything I was doing wrong for years. When I looked in the mirror to see the end result I was star struck. I wanted to go out for the evening and never take it off. I felt amazing!
Having my grad makeup done by Martha was truly a great experience. When I looked at myself in the mirror, I'd never felt more beautiful. The pictures I have to remember that day look amazing. Thank you so much for making me look like I stepped off the pages of a magazine.
We would love to hear from you! Send us a message and we'll promptly reply.